Discover
your impact
on the planet
Get an idea of the impact of your lifestyle on our planet and see how your everyday actions can make a difference.
Take 5 minutes to get a snapshot of your footprint or stay longer to choose new actions, challenge friends, track and share your progress to become Future Fit.
Spark employee? Click here to go to your corporate's page.
NZ Post employee? Click here to go to your corporate's
Get started

Logo Genless
4,659

Participants

194

Teams

683

Actions this week

34,544

Discovered their carbon footprint

24.99T

Carbon saved this week

972.39T

Carbon saved so far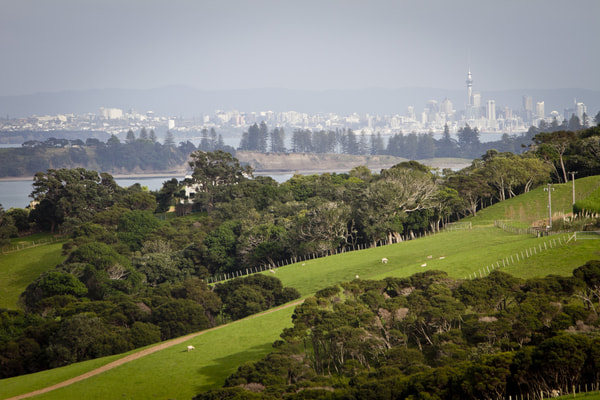 Auckland's Climate Plan
Te Tāruke-ā-Tāwhiri: Auckland's Climate Plan is now online.

The Plan outlines how to meet our regional climate targets of halving emissions by 2030 and reaching net zero emissions by 2050, while also preparing for the impacts of climate change. Find out what urgent, radical changes we all need to make – individually and collectively - to address our climate challenges and to create a more positive, sustainable and resilient future.
Visit Plan
Who's getting FutureFit
Here are some activities people are doing to step up their game and reduce their impact.
Selina, Auckland

6.4Kg carbon saved

Buy and eat local, in-season

Grace

3.3Kg carbon saved

Work from home

Erin, Auckland

6.4Kg carbon saved

Buy and eat local, in-season

Isobel, Auckland

0.1Kg carbon saved

Use reusable cups

Todd, Auckland

2.1Kg carbon saved

Skype or phone meetings

Marisa, Auckland

2.4Kg carbon saved

Use public transport